We all have a vision inside of us, but sometimes we need help to achieve it. And, as a working mom, it can be harder for us to fulfill that vision due to fear, doubt, self-sabotage, imposter syndrome, and a whole host of other feelings and distractions. But, within the Vision Women Network, you will receive the support and guidance to achieve your vision and fulfill the calling (career or business) of your life.
This network is intended for working moms looking for that support, accountability, and network to not only see and write the vision, but to actually achieve it - getting unstuck in achieving their goals!
The Vision Women Network is a preferred membership program for Christian working moms who desire to navigate in their career (or business) while living a balanced lifestyle, fulfilling the life and career they desire, but don't know how to achieve it. This program provides the training and tools needed to develop and advance your career (or business). Additionally, providing a community for working moms to connect with each other.
Membership in the Vision Women Network is a 12-month commitment for working moms of young children who are in Corporate America, Government, and/or Building a Business. Being a member provides you with the following:
monthly themed training

monthly accountability calls

opportunity for speaking

productivity and time management tips

virtual courses

networking opportunities

email support

quarterly goal setting sessions

work and life balance tips
Join this preferred membership community for working moms to help you fulfill your vision.
ABOUT VISION WOMEN NETWORK
According to the Department of Labor, working mothers make up 47% of the workforce and are more likely to obtain degrees to perform their jobs. However, many working moms are not able to rely on family members to care for their children while they are at work. Thus, leaving working moms to work double overtime in taking care of their children, managing the home, spending time with their husband, and a host of other roles while working full-time. Thus, causing a percentage of working moms to occasionally question their value to the job while being overwhelmed with their various roles.
Working mothers join the Vision Women Network to receive an array of training opportunities specifically for them and to connect with other working moms to enhance their positioning in their career, while being a great mom.
Having a lack of support and resources to balance work and life can cause working mothers to suffer emotionally and psychologically. Membership in the Vision Women Network makes it possible for working mothers to continue pursuing their career goals, while having balance.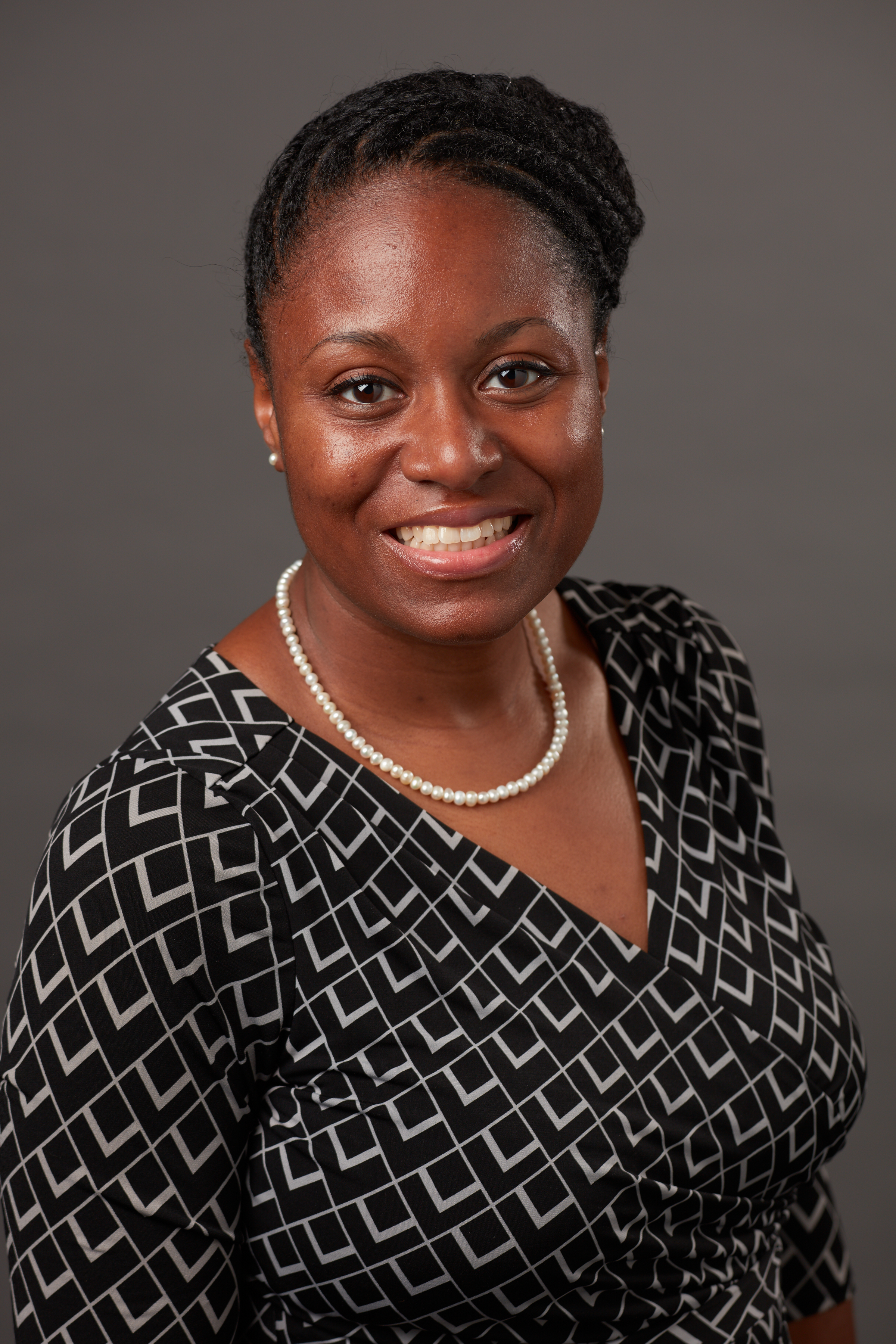 Meet Your Mentor
Hi, I'm Latika Vines
Latika Vines is a Speaker, Entrepreneur, and Author. After being diagnosed with postpartum depression, Latika had to learn how she could balance her career, her four kids and husband, and herself, while keeping her sanity. Once she was able to overcome the overwhelm of it all, Latika has made it her aim to work daily in teaching other working moms to do the same. Latika has a passion to help working moms transform the vision they have for their life and career into an initiative; it is her belief that working moms should not just survive, but they should navigate and thrive in their life and career as Boss Moms. 
Whether you are looking for ways to achieve your career or simply want to learn how to get unstuck in achieving your goals, this membership program is for you. 
Latika believes that as a Boss Mom we all have strength, for the scriptures tell us:
"She is clothed with strength." - Proverbs 31:25
The Vision Women Network is right for you if:
You are ready to get off the mommy track, but are not sure how 
You don't want to trade family for a career, and want to learn how to have both
You are looking for ways to create work and life balance
You have been feeling guilty for not giving much attention to your family, but are not happy in your current career/position/business 
You can't remember the last time you took care of yourself 
You don't know how to keep yourself relevant and ready for the next career opportunity 
You are looking for a community that supports working moms
You have felt that each new career step comes with chaos as a working mom
You are overwhelmed and burned out and can't seem to find balance throughout the day
You set goals but don't know how to achieve them
You aren't sure how to fulfill the vision you have for your life
JOIN THE VISION WOMEN NETWORK TODAY
Join the Preferred Membership Program of Connection, Collaboration, & Community for Working Moms.